Water Automation Charlotte, North Carolina
We are experts in automation systems and provide solutions to municipalities and related private industrial customers from Charlotte, North Carolina throughout the Southeastern United States. Our office is conveniently located to serve the water and wastewater automation needs of both public and private industries, not only within the state of North Carolina (like the areas of Raleigh, Greenville, and Fayetteville), but also neighboring locations within surrounding states like South Carolina, Georgia, Tennessee, and Virginia. At Revere, we service a range of businesses, from industrial applications and water treatment to municipalities and more.
Modernization of technology is of paramount importance in order to stay competitive, and that is exactly what we help with. Not only do we provide efficient control systems to replace the outdated technology many businesses have, we also help our customers gain a competitive advantage and ensure their facilities are "future-proof" thanks to our industry leading solutions.
From water treatment plants and municipalities to industrial applications, we service a large range of businesses. We know that when industrial clients encounter unplanned downtime, they need someone  with the experience and creativity to quickly diagnose the problem and find a solution. With Revere,  you'll have peace of mind of knowing that the experts are only a call away.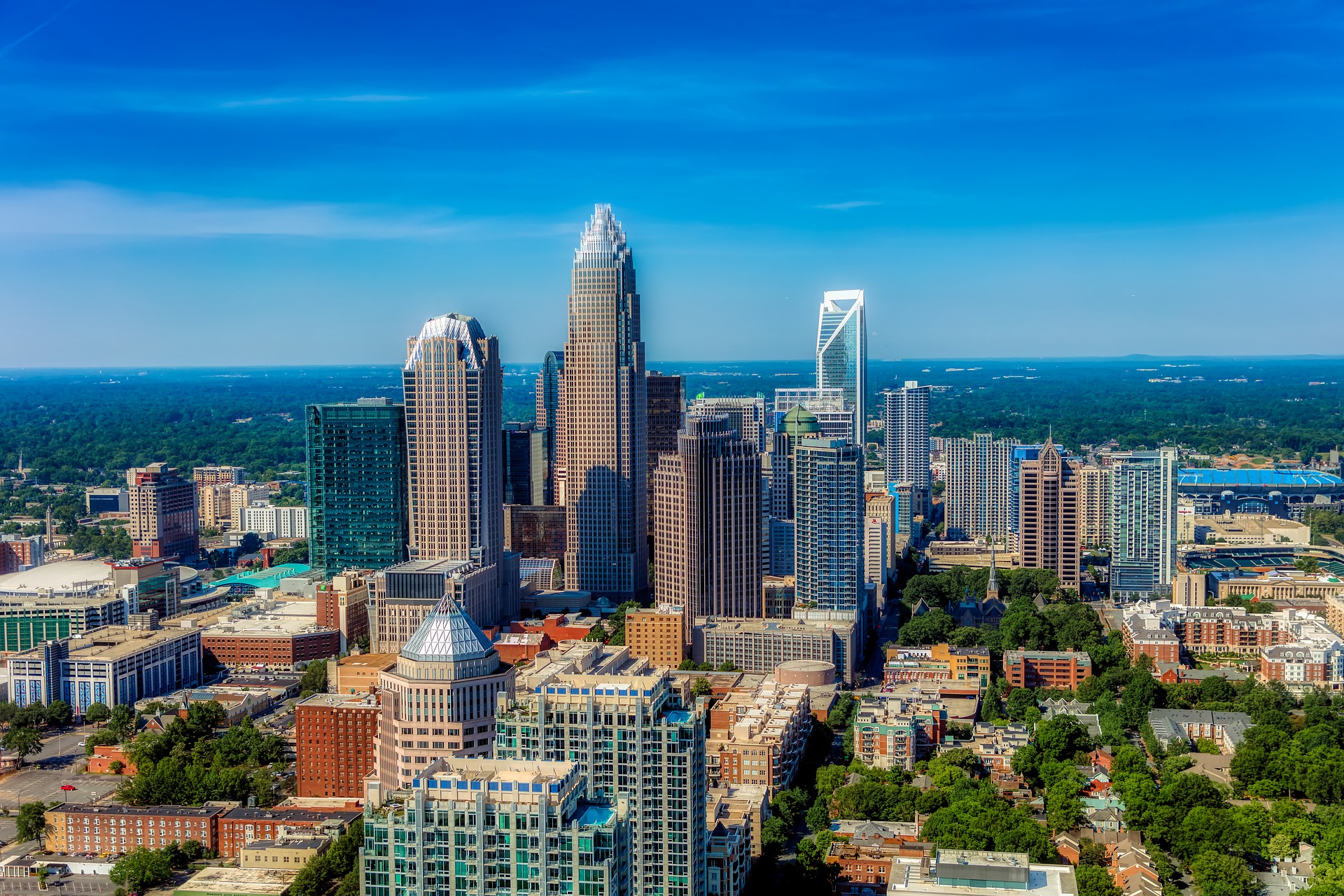 Control Systems Services for Water and Wastewater
We know how the water industry works and have delivered hundreds of successful projects in this area across the past four decades. Revere offers process control automation solutions for water treatment, water transportation, pumping, water distribution applications, and many other system automation services for water and wastewater plants. Our past projects cover a number of water automation and wastewater control systems for clients ranging from integrating controls in industrial plants for companies and municipalities to some of the largest utilities in the country.
Note: No engineering services are offered or performed in the state of North Carolina, nor are engineering services offered or performed from our Charlotte office.
We know how difficult it can be to maintain water systems over their life cycle, especially ones with proprietary controllers or less-than-adequate integration. Revere has been a water industry leader in all aspects of instrumentation, communication, and control systems for public, private, and industrial clients.
You can use the detailed information featured on this website to learn only so much about us. So let's touch base. We can talk about your industrial automation needs. Simple conversations are the easiest way to understand the full impact we can have on your business. Give us a call. We'll listen. And we'll take the time to work with you to analyze the full spectrum of your control system project requirements.
Please phone our Charlotte office at 704.977.2068. Details including our our address are also available in the contact us area below. You can also get directions to our location, if you're planning to drive here, using the Google map provided on this page.