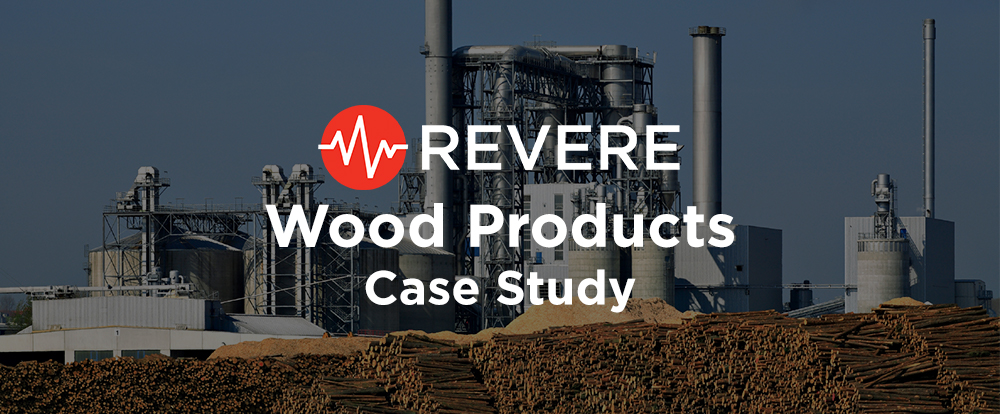 Objective:   
Revere served as the primary contractor on this boiler upgrade job. With controls at end-of-life and replacement parts no longer available, obsolescence put the client at critical risk for a production and safety-critical facility area.  The project included bringing the boiler system up to a level of full-compliance using individual ControlLogix and GuardLogix processors. Reducing energy consumption was the driver behind the VFDs included in this project.
Services Provided:
Managed Gantt chart showing project workflow and specific milestones with dates attached to keep the project on schedule
Implemented a conduit and cable schedule
Generated Cause and Effect analysis for safety devices based on NFPA-85
Designed PLC panels, tray, and junction box location drawings
Updated network and wiring diagrams.
Conducted Factory Acceptance Test (Texarkana, TX)
Managed the installation and wiring of the system including cable, conduit, and tray
Created loop checkout documentation for field verification
Site testing consisting of point-to-point wiring verification and functional testing
Provided operator training during FAT and start-up
Customer Results:
Full energy savings from the upgraded VFDs are anticipated to continue to be realized for years after completion of initial project.
In addition to increased energy efficiency, Revere was able to keep the project on-schedule and on-budget thanks to extensive project management experience and process expertise with the customer's boiler system. The system now operates in full compliance, with safety PLCs fully up-to-date. Revere controlled project costs by managing the install, sub-contractors, and commissioning. The client was pleased with the outcome and plans to work with Revere to modernize other areas of their facility.