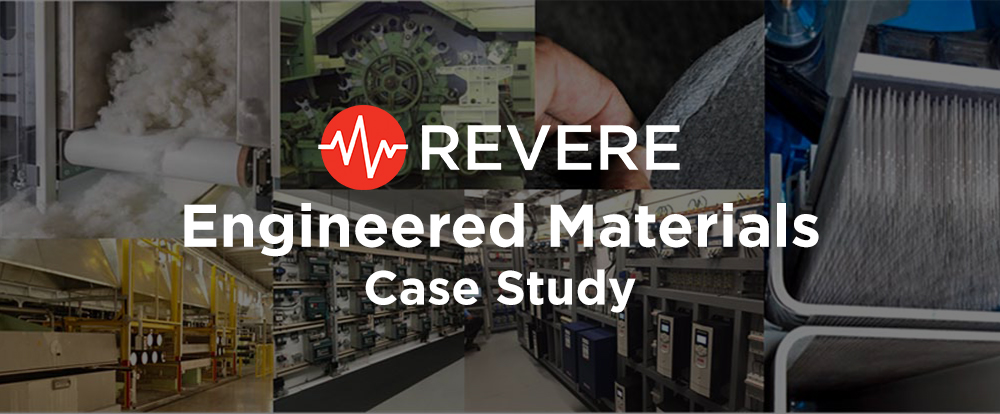 Objective:
A large geosynthetic provider's line controls were old and they were experiencing significant downtime and inefficiencies.   They needed to modernize the system controls to gain system reliability and increased throughput.  The capital approval process required that the line be down for no more than 12 weeks.  The customer selected equipment from multiple OEMs with varying hardware architecture, (DILO, Signal Machine, and Selco).   They had other lines in house using Allen-Bradley PLCs and Wonderware SCADA and were familiar with this control architecture and wanted to recreate the same complete line experience for their operator/maintenance crews for the new line.
Description of Services Provided:
Provided Power Distribution, Controls, Exit Line Drives, PLC and HMI to coordinate multi OEM line controls.
Provided integrated control system for the Exit Line (Stretcher, Tenter, IR Heatset, Calender, Accumulator and Winder).
Integrated Red Lion Gateway for Data Acquisition and Recipe Supervision between Siemens S7 PLCs, Rockwell Control Logix PLC and Wonderware HMI.
Supplied/commissioned Siemens (S120) and Rockwell (PF-755 and PF-525) drives to coordinate line speed with the new DILO looms, provided power regeneration, and implemented Safe-Torque-Off controls.
Programmed Exit Line safety functions using Rockwell PointGuard Safety I/O.
Provided a new cabinet of Avatar controllers to operate and control IR Heatset segment elements, supplied by the OEM.
Devised Lock-Out-Tag-Out (LOTO) system to allow for Line lock-out from the E-house or Operator Console, removing multiple disconnect switches from the line. Maintenance of these disconnect switches was a costly bottleneck for the customer.
Provided local operator control panels.
Provided installation and commissioning services.
Conducted system training for the plant at completion of project.
Customer's reasons for selecting Revere Control Systems
Commitment to their expectations
Commitment and ability to meet their timeframe
Character of leadership
Strongest engineering and expertise with this type of project
Strongest process knowledge/support
Customer Results
The project achieved increased capacity due to higher throughput from the new equipment, reliability and flexibility in manufacturing variations in the nonwoven product.  The mission-critical 12-week downtime schedule was met and customer is comfortable with their interface to the new line equipment.