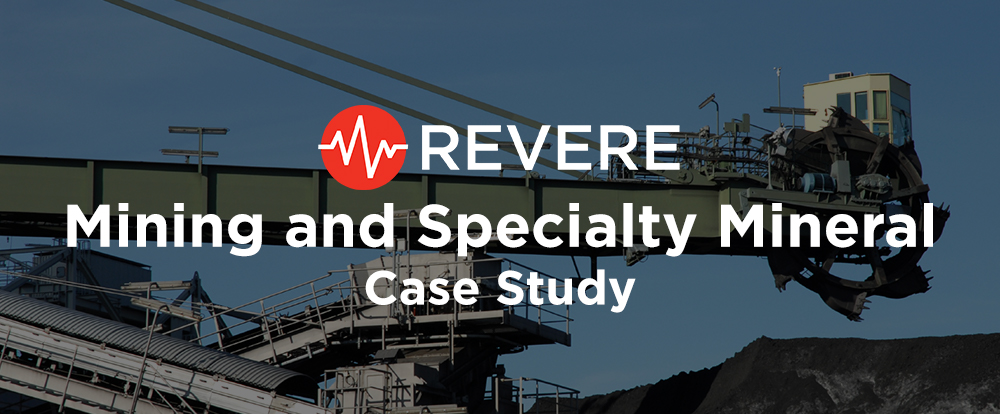 Objective:      
A large crushed stone quarry had antiquated truck scales that no longer met Department of Transportation requirements.  This project to upgrade large truck scales included new Ethernet interface upgrading, converting from PLC ControlLogix L55 processor to ControlLogix L73 processor, converting (1) RSView32 install, (1) older RSViewSE Distributed and (1) FTViewSE Station installations in three areas of the plant into a single FTViewSE Distributed Application installed on a new Stratus FTServer, added new RFID interface to the PLC through open socket TCP, and update the automatic loading system reporting using Open Automation Software's AB Suite and clients.
Description of Services Provided:
Upgraded control system from Allen-Bradley ControlLogix L55 to AB ControlLogix L73 processor
Migrated from Rockwell Automation RSView32 to FactoryTalk® View SE distributed system
Upgraded RSViewSE system in Wash Plant and FTViewSE Station in Granular Plant and added into the new FactoryTalk® View SE distributed system
Upgraded old Dell servers to new Stratus FTServer
Updated PLC Upgrade/Scales Interface
Added new network cards and network switches at plants
Installed new Ethernet cards and switches for the PLCs, along with fiber and CAT6 jumpers
Added necessary fiber jumpers and CAT6 Jumpers
Installed, configured and tested Stratus server
Conducted onsite testing
Customer Results:
The timing of the cutover was critical.  Testing the automated loading system over a weekend required creativity, with engineers using their own pick-up trucks and other means to test out trucks coming & going, weighing trucks, and directing to bins.  The project achieved operational objectives for an efficient automated loading system.