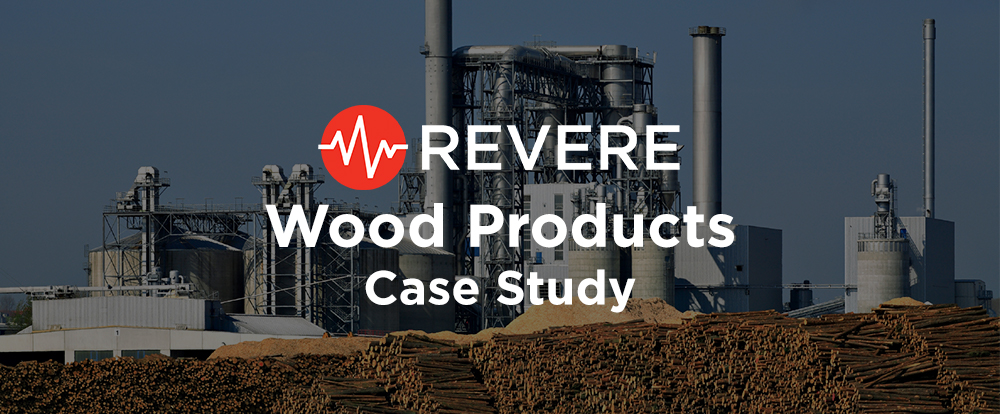 Objective:   
The project included recommissioning and modernizing controls for (2) 300' long production lines that had been idle for several years. It was necessary to upgrade the 1200 I/O PLC controls from a TI 555 platform to ControlLogix on each line. In addition, the system would require safety enhancements and new servo motion control to increase yield. The project required a single supplier for the system integration and electrical construction services needed to modernize and commission the new system.
Description of Services Provided:
System audit and front-end engineering & design
Project management and schedule development
Design and implementation of safety zone control
Design and implementation of Rockwell Automation ControlLogix
Implement new control panels
Replace hydraulics with electric servo motor control and safety
Implement new VFDs with safety
Industrial network design using TCP/IP/DLR/Stratix design
Integration of new control platform into the Wonderware HMI platform
Installation services using RevGen design tools and Status Tracker
Start-up commissioning and standby service
Customer Results:
The project achieved operation objectives for increased capacity, improved yield and safety. The implementation and start-up schedule were achieved and the customer's ROI objectives were realized and exceeded.