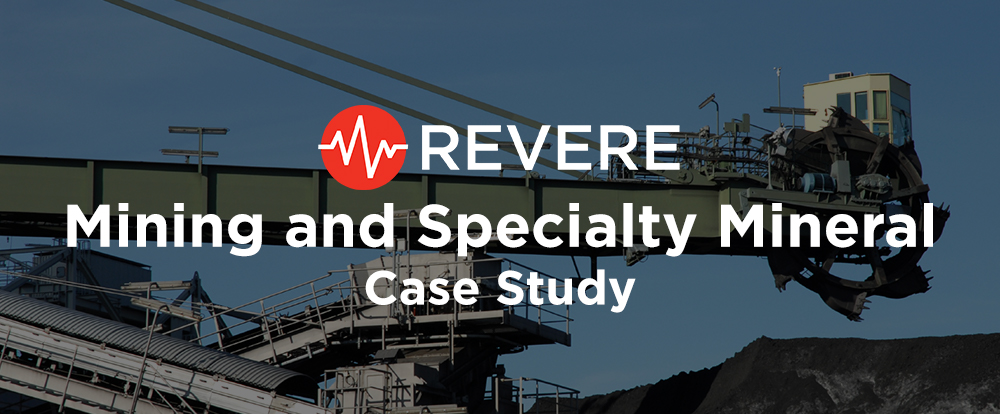 Objective:      
A large gypsum wallboard plant's only resource for gypsum was a nearby power plant, creating a significant cost risk and bottleneck.  They needed a way to bring in more gypsum from outside sources by railcars to expand their volume.  The project included building and delivering an E-house with PLC Panels, Distribution Transformers and Panelboards.
Description of Services Provided:
Managed all construction oversight during phases of electrical installation & check-out – involved from start to finish
Built E-House (modified shipping container), design engineering to tie into existing 25kV switchgear, power to E-House
E&I design engineering and installation packages
Installed AB ControlLogix with L71 CPU PLC Panel
Motor Controls and PLC I/O interconnected within E-House building
PLC to MCC Wiring
Programmed PLC/HMI
Conducted FAT testing
Provided point to point continuity, power-up and simulation testing on the panels
Customer Results:
This gypsum plant had a very limited source of gypsum for producing their wallboard and needed to significantly increase their volume using new technology.  By providing quality E&I design, programming, and installation support on time and on budget, this client was now able to receive railcars from outside sources in a timely manner, thus reducing their supply chain risk and providing more competitive pricing.